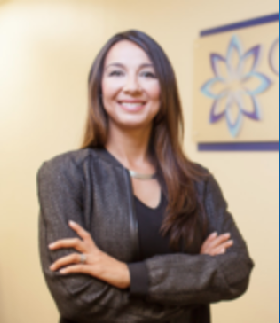 Amy received a Bachelor's of Science in Business Marketing from the University of Phoenix. As an executive manager, Amy has over 15 years of experience in customer service management and business development. As administrator and CEO of Caring Companions, Amy is responsible for formulating Caring Companions' business and marketing strategy, creating, the company culture, leading public relations efforts, representing the company, and maintaining corporate integrity. Before founding Caring Companions, Amy worked in the healthcare field dealing directly with the elderly, communicating with healthcare professionals, and coordinating care. Amy is part of the Hispanic Chamber of Commerce and is the past board of directors for the Child Crisis Center of El Paso and the Children's Miracle Network.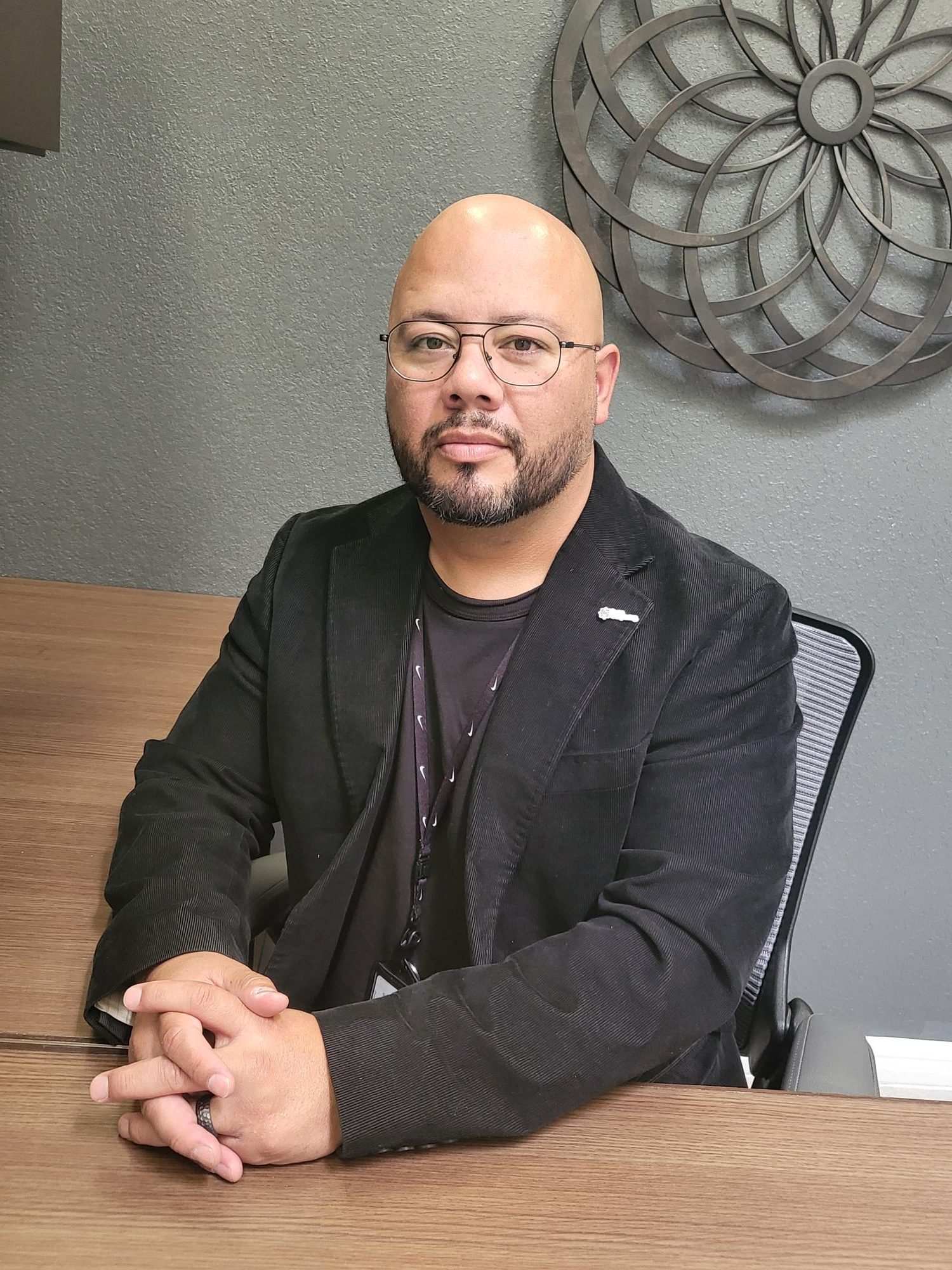 Aldo received a Bachelor's in Education from New Mexico State University and a Master's in Bilingual Education from UTEP. As the alternate administrator, Aldo is involved in the operations of the organization and creating or monthly online trainings. Aldo is responsible for maintaining the company culture and overseeing corporate compliance.
Susan Ziegler
Vice President of Operations
Susan has over 25 years of experience in business management. Susie joined our team as our recruitment and retention coordinator where she carefully selects our wonderful caregivers. Susan quickly demonstrated her leadership skills through her hard work and dedication and was promoted as the Vice President of Operations in August of 2023.  Susan oversees the day-to-day operations to ensure corporate compliance while ensuring our clients' needs are being met.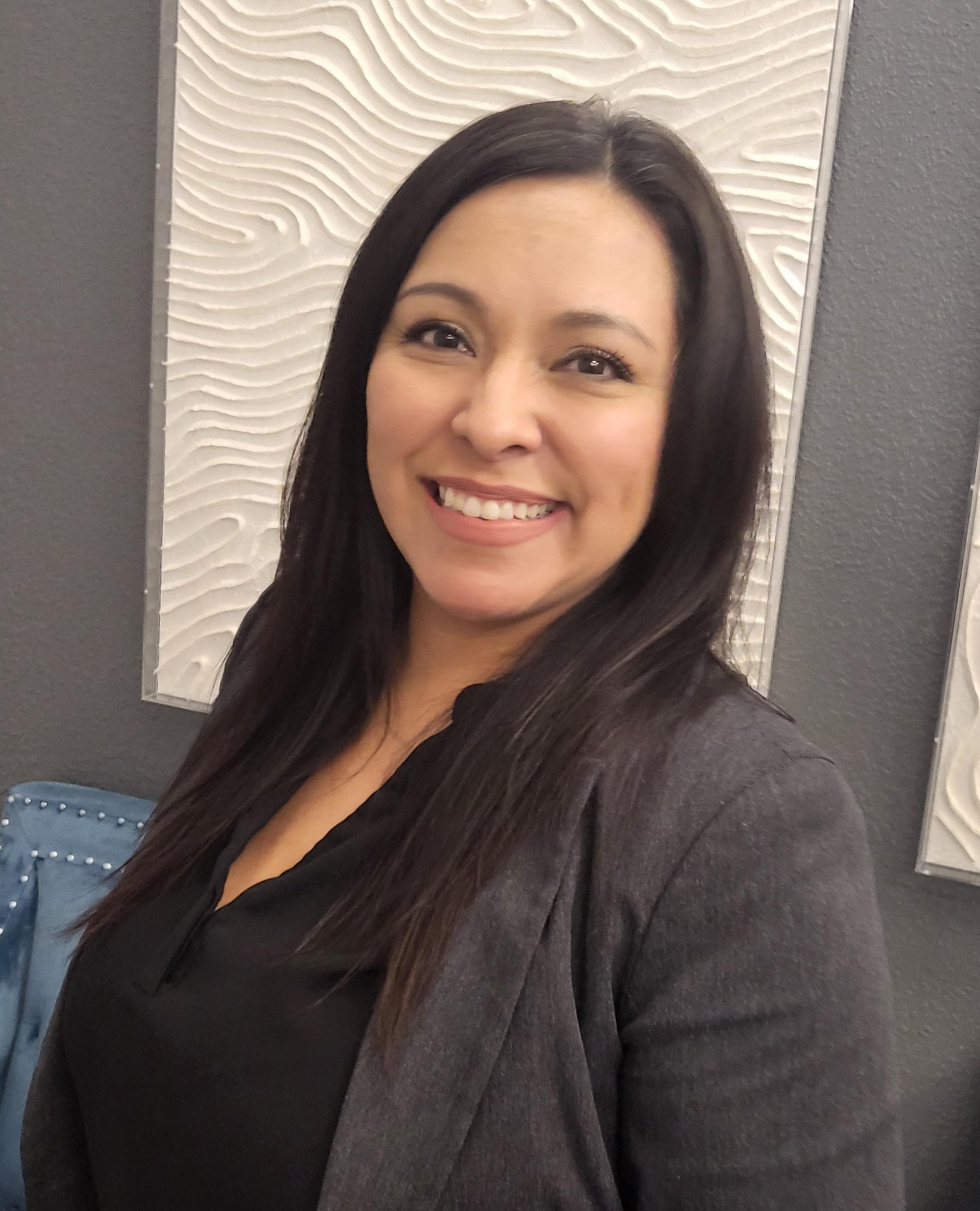 Heidi Cortez
Director of Client Services
Heidi has over 15 years of experience in accounting and banking industry. Before joining our team, Heidi was a stay-at-home mom while working on her Masters Degree in Finance from University Texas El Paso. Heidi gathers all the necessary information from our initial assessment to coordinate our client's care. Heidi works closely with our scheduling department and oversees client care and client satisfaction.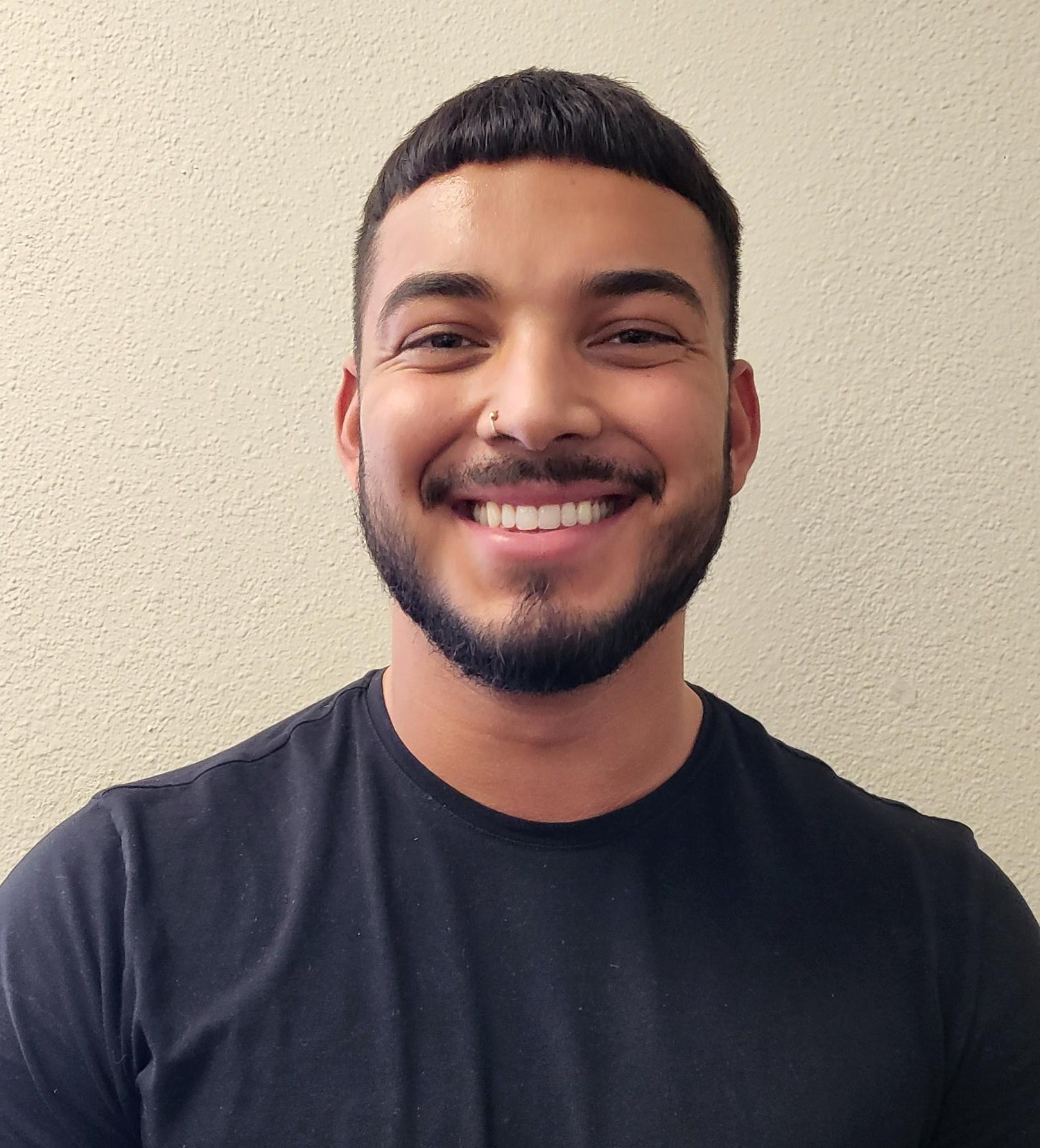 Jojo Gandara
Administrative Office Support
Jojo joined our team in May of 2021. Before joining our team, Jojo worked in the customer service sector. Jojo assists with the hiring process along with office support to our office staff.
Savanah Garcia
Scheduling Coordinator
Savanah joined our team as a caregiver. Having provided care to our clients, Savanah rose to the top with her compassion and dedication. Savanah is responsible for formulating schedules and matching our clients with our wonderful caregivers.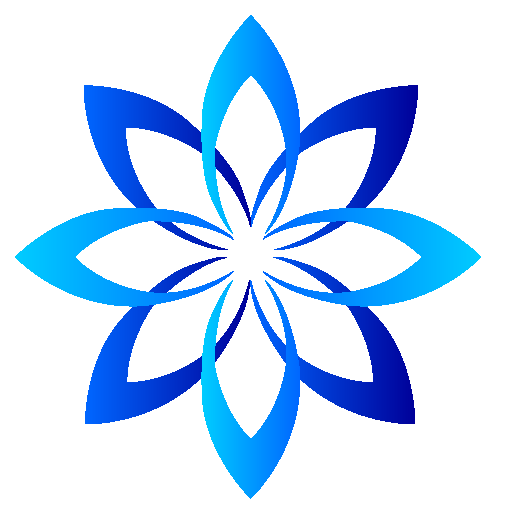 Coming Soon
Scheduling Coordinator II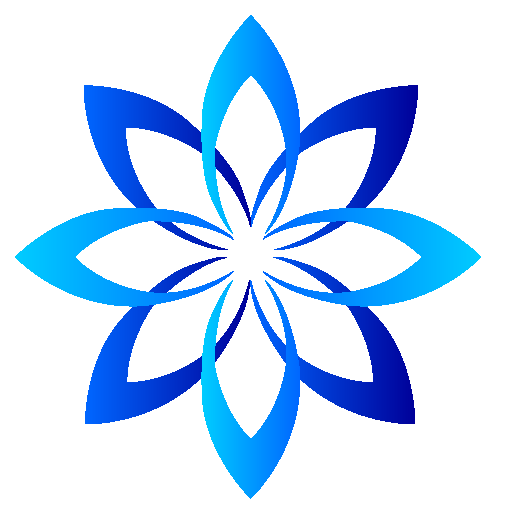 Coming Soon