All our caregivers undergo a rigorous screening that includes driving record, sex offender, registry, and all forms of criminal history (SSI validity, drug testing, and health screening). In addition, we screen for customer service aptitude, dementia care proficiency, and English proficiency.  Our caregivers are carefully selected and also trained in our personal in-house lab where they are trained in performing various tasks to include personal care such as bathing, toileting, transferring and much more.  
Through the use of innovative technology paired with caring people, we help our clients stay safe at home.
Our technology helps our client's family members, case managers, or legal guardians keep a close eye on their loved one's schedules, care plans, and caregivers in the home.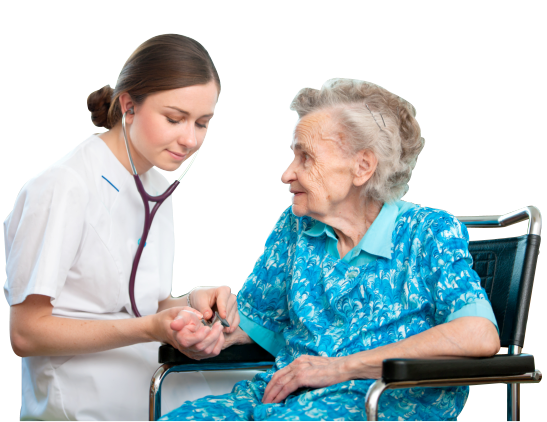 Company History
Caring Companions was founded with the principle of not only providing excellent care to our clients but also providing a welcoming place for our Care Companions.   Caring Companions also understands that without compassionate caregivers, many people would not be able to remain safe at home – where they want to be. Our mission is to provide a caring environment to our care companions so that in return our clients may receive the best care.  We believe in investing in our employees so that the employees may also have a better quality of life.