We believe that our Care Companions are biggest asset. Our vision is to empower our employees through excellent training in order that they may utilize their skills and talents to improve the welfare of people in our community.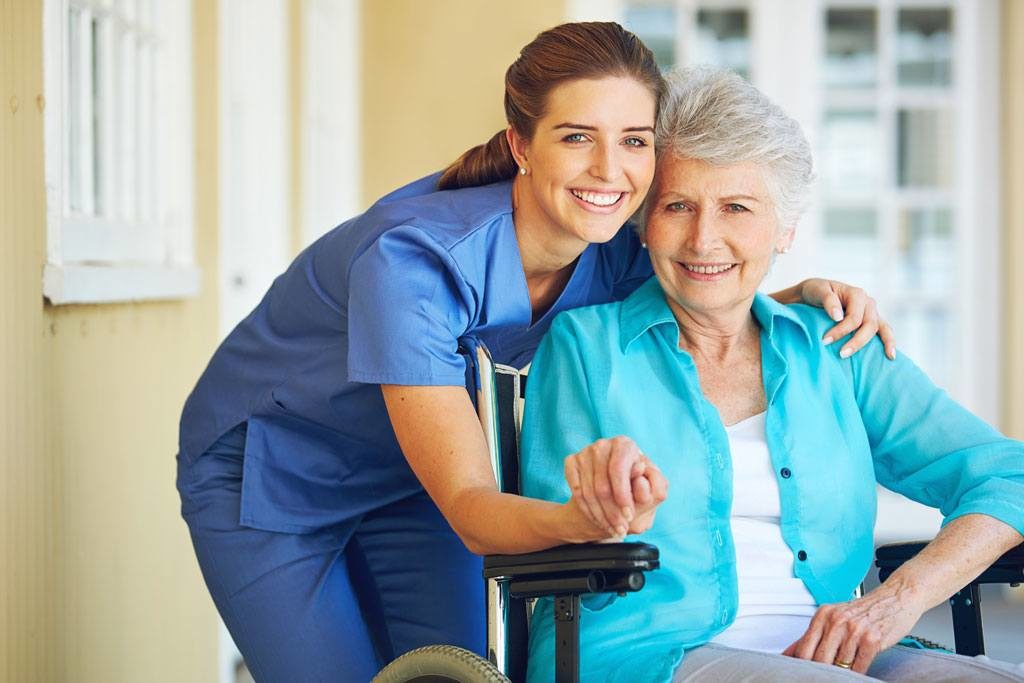 WHY CHOSE CARING COMPANIONS?
HIGHLY TRAINED CAREGIVERS
The Perfect Personalized Senior Care Service
Caring Companions is not the average home care agency. We will design a care plan and service that better fits your needs.
Leave us a note and we will get back to you for a free consultation
Caring Companions offers senior care in El Paso County for adults with chronic and debilitating conditions. Alzheimer's Parkinson's, ALS, and mental illness can comprise their ability to live safely in their homes…where they want to be.